This is a Sponsored post written by me on behalf of YapTime. All opinions are 100% mine.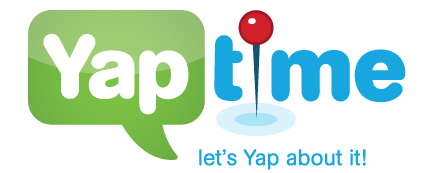 So you are tired of all the clutter of Facebook or one of the other social networking sites that are out there in the world wide web? This is becoming a popular problem for many but we all want to stay in touch with our friends while being able to share photos, chat, have group discussions or even share a calendar. All while having our privacy and staying completely secure. Well this is now possible with a website I recently came a crossed called YapTime.
They have combined all the features like group sharing and communication, calendars, inline commenting on photos and videos and a pop-out panel that makes threaded conversations much simpler to read. Each group has a unique email address allowing any message sent to the group address to be received by all other members and the content of the emails automatically posted to the YapRoom.

YapTime is also 100% free, safe and easy enough that people from all ages can use their system. Now you cannot get much better than that. To join and start having a good time with your family and friends you should hurry over to http://yaptime.com/ and signup for your free account today.