This is a Sponsored post written by me on behalf of buzzego for SocialSpark. All opinions are 100% mine.
Technology is all around us and even if you did not realize it you use technology in some way. So where do you get the truth and the latest news about technology, what is new and what is hot? A new website that answers these entire questions is called Buzzego.
At buzzego you can to truly personalize your web feeds so that you can effortlessly find the best stories for you from across the web. With their advanced linguistics technology as well as everyone's tweaking from their editorial team to guarantee the best for their readers. They aim to have an endless feed of content uniquely tuned just for you. Take a look at the screen shot below from their site.  It looks a lot like pinterest but what it does is completely different.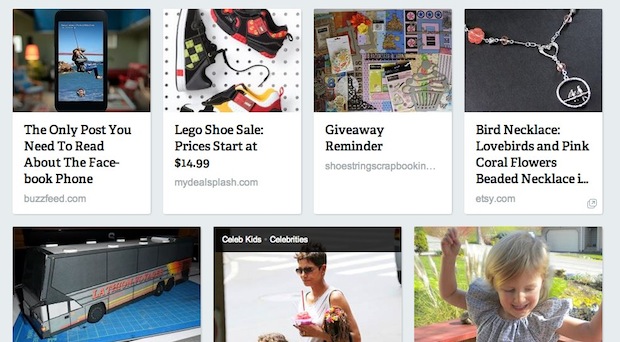 It is tough to find a system that does what you need it to do without requiring a lot of work up front or having a degree in web design. This is what I love about buzzego. It is simple, easy to use and provides great content at a moment's notice.  I am sure it will catch on quickly. I really like that you do not have to use tags to set things up and you are not required to use twitter to see the content that people are sharing.
It takes less than 2 minutes to register and once you're a member you can easily get everything you could want and more from the web. Check out buzzego's site at http://buzzego.com/ and tell us or them what you think.