This is a Sponsored post written by me on behalf of GFI for SocialSpark. All opinions are 100% mine.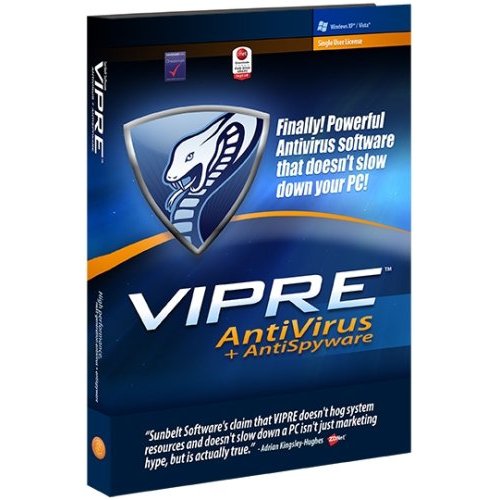 Is your PC running slow, have you had warnings that tell you that you may be infected with a virus or your antivirus protection is about to expire? Then there is no time to wait you need to get your computer up and running better today.
What I recommend is the all new VIPRE Antivirus software that works using the latest technology to fight against viruses and malware. I have been using their software for a few weeks and have found that it not only protects my PC, it also allows it to run faster and eliminates the sluggishness I was having. This is something most of the other antivirus protection software programs struggle with.
VIPRE Antivirus software also includes a built in firewall to help keep your PC safe while on the internet at home, the office or when you are traveling. I have found the VIPRE Antivirus software created by GFI to be excellent in keeping my computer safe and protected using the latest technology. It is also the antivirus software the IT technical support people are using, so it must have something above the other antivirus programs on the market today.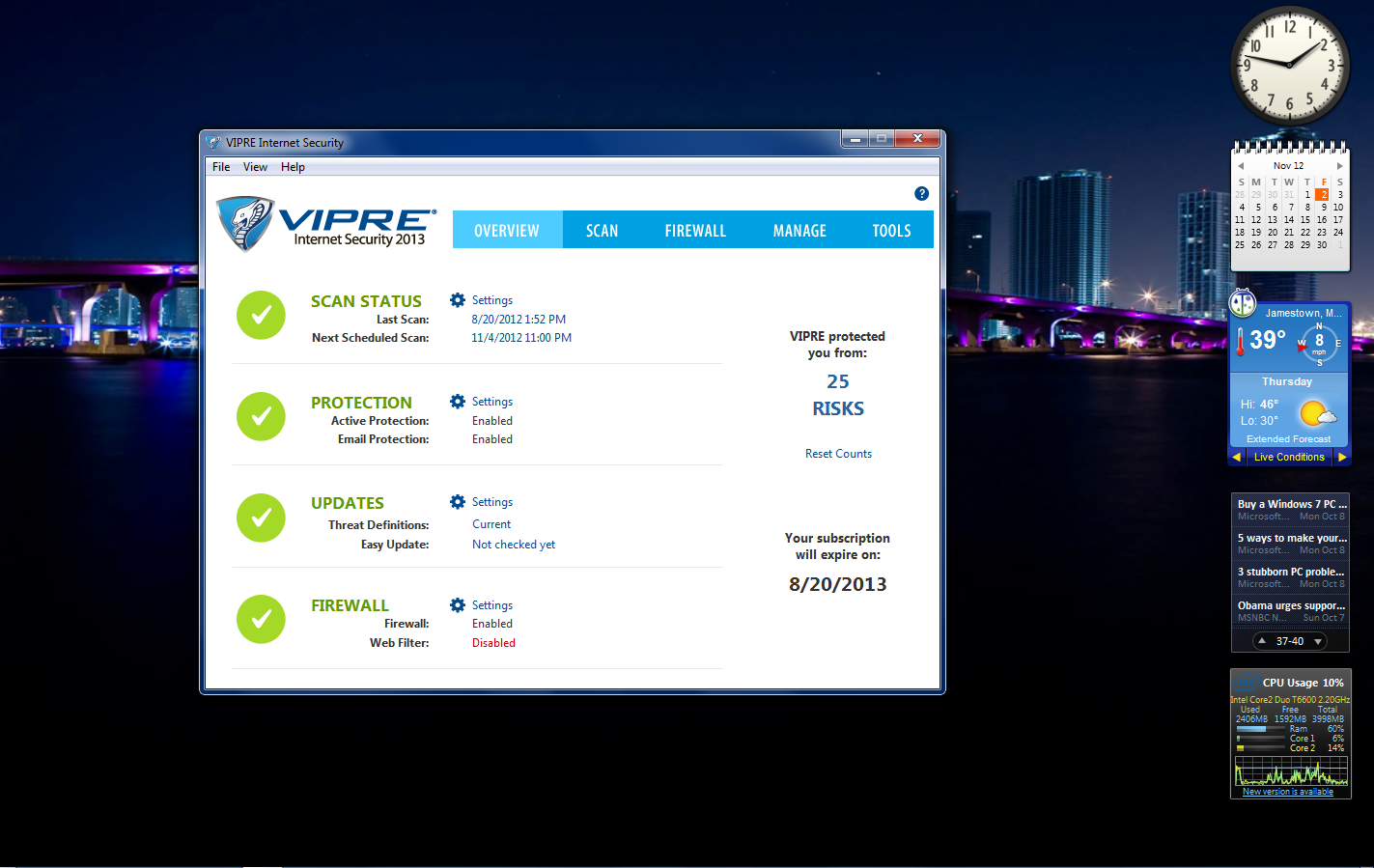 It also was very easy to install, I just went to vipreantivirus.com purchased the software, downloaded the software and hit run, their where only a few simple questions and it was installed. Not like some of the other antivirus programs that take hours to install and ask so many questions where you need to be a computer expert to answer.
For more information you can connect with GFI and their VIPRE Antivirus group on Facebook at http://www.facebook.com/GFIVIPREAntivirus this way you can see what others just like yourself are saying about their software. I am sure you won't be disappointed. If you are still not sure feel free to go to vipreantivirus.com and download their free version to see what I am talking about.