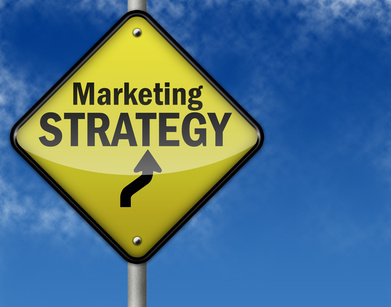 Having a business is not easy, we need to know, learn or even study what is the best strategy and techniques that help your business grow and productive.You need to be realistic, try to come up with the goals that are defined and clear. Like how many people you want to work with and how you are going to help them.
You need to figure out how much money you'll make and how many clients you need. How you were going to meet them is one of the most important goals. Then when you figure it out comes the action, you need to do it right away. You need to know the needs of the public or the people; you need to take time to conduct a survey.
In this technique you will able to know and sell things that the market needs or want, not what you want or need, it is the market or peoples need. Get publicity for your business, spread the word, advertisement comes in. Try to get the attention of the media, I find this outrageous to do. You need to publish in your local publication, newspaper, and magazine. If you have budget you can also advertise on TV channels in your area.
You can build up huge email, you can email your family, friends, relatives of those that want to hear about what you're selling and the information you have to offer. You need to make sure you give them excellent content of your product. Customer satisfaction is very important; you need to keep your clients happy.
You need to make an effort that your customer is satisfied in your product. You need to appreciate their business with you. You can also apply networking strategy like you can give something to them if they bring or give referrals. Word of mouth also is the best help of your business.