This is a Sponsored post written by me on behalf of Kia Rio for SocialSpark. All opinions are 100% mine.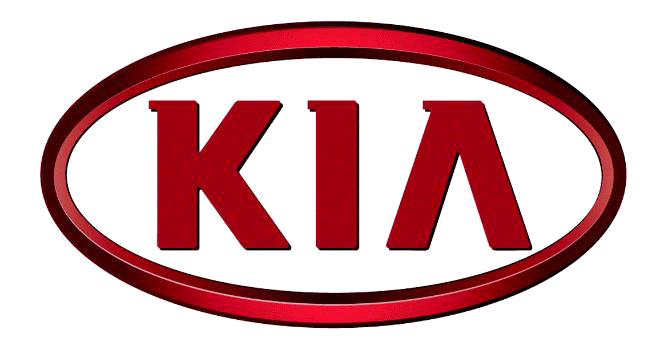 Every day and even every year auto manufacturers are brain storming to come up with that one thing that will make their automobile a little more attractive to the public. In my local tech news recently they reported a development with speech-recognition software in cars, as well as "self-driving" technology on the wings of development. I just loved it when they started installing GPS in many cars and autos. Also I would love the speech-recognition software that is now available in some newer cars. How much easier it would be to phone home to tell the family when I'm expected to be home or to text a friend your location. I've also started seeing cars with ports for iPhones and mp3 players.
Recently I have seen the Kia Rio, which looks like a fun little car. This is fuel efficient and now it is equipped with UVO Technology.  This is an in-car touch screen hub powered by Microsoft that lets you speak to it in a natural voice.  With that you can access many of its features, like making Bluetooth which enabled phone calls or controlling an MP3 player.  There's even a rear-view parking camera to make life easier when backing up.  You can read more about the features of UVO on the page linked to above, and more about the car itself on the Rio Explorer Page. Of course, the story doesn't end there.
Right now Kia is promoting their car with a fun event, which they called the "Zip and Dash to Los Angeles challenge."  They are sending two pairs of friends on a scavenger hunt through LA, with the end goal of finding Christina Milian to get to her.  They had to use the car's tech features and visit five spots:
The Griffith Park Merry-Go-Round – a historic landmark in L.A that has been running since 1937, and this is a place where Walt Disney brought his children before building Disneyland.
Amoeba Records – one of the most popular historic music stores in Los Angeles. Visitors can find rare vinyl, CDs, tapes and music memorabilia and even catch a live show.
Rodeo Drive – One of the most expensive and swanky shopping destinations in Beverly Hills.
Pink's Hot Dogs – An L.A. favorite serving hot dogs named after Hollywood celebrities.
The Roosevelt Hotel – Smack dab in the middle of Hollywood Blvd and home to both history and the best parties in L.A.
I would like to hear your thoughts? Do you welcome technology into your vehicle? What invention would you like to see or use most of all? I think I might have had a difficult time driving around L.A. without that navigation system that is built into the all new Kia Rio Scavenger. Also, would you take on the challenge throughout L.A. to meet your favorite superstar? And who would it be? Or where would you and a friend want to have your Zip and Dash?