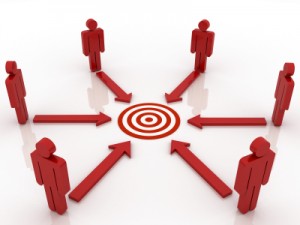 Our websites or blog is useless when nobody knows it or no one recognize it. We need some helps and ideas how our website can be recognize and people will know that your website or blog exist. There are ways that the people will recognize your websites or your blog on the web and this brings you traffic and income as well . I will give you some of ideas that helps my website and that might help you too.
*Make your websites or blog attractive – if your websites look attractive and has good article content most definitely people will be anxious to check what's on your sites.
* Update Your Website or Blog More Often – Make sure that you have interesting article or contents every now and then to make them excited to check on what's new and what they can get from you again. The more time you put unto your sites the better and this definitely pay-off the works you have put unto it.
*Make friends with other websites – the more friends you have in the World Wide Web the better visits or readers you can get. People will spread the words fast in the net and this will help you lot to bring more visits to your sites.
*Submit your websites or blogs to the Search Engine – you need to submit your websites or blog to the search engine so that if ever somebody is searching for your websites or whatever keywords you have and write ups or contents, your sites will come up in the search.
* Participate to Forums – you can also pick up some audience, visitor or readers if you participate some of the forums that we have in the internet. Join in their conversation and share the URL of your websites or blog so that they can check your sites as well.
* Use Social Media – this Social Media is a great help and brings a lot of audience to your sites if you know how to use it effectively. You know how Social Media works these days they are very effective to market your sites and your business.
* Advertise And Promote Your Websites – if you have the budget to advertise, don't hesitate to spend a little bit of your budget to promote your sites. This will make bring more traffic and visits to your websites or blogs and make more income as well.