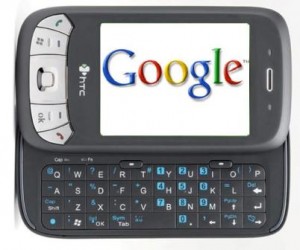 I am amazed how the technology works today. I received email from Gmail account and I just want to share. It is so amazing how this small gadgets or electronics like your mobile phone or cellular phone does wonders. Right now you can use Gmail on your mobile phone and you're able to access your email from anywhere. You don't need to log on in your computer to access your email or in your inbox. Here are some of the features that showed in my email.
Search – just enter the keywords to find the exact message you're looking for. It works just like Google search.
Stars and Labels – use stars to indicate a note is special. You can organize email with labels.
Archive, Mute, Move – tidy up your inbox with fewer clicks.
Conversation View – replies are grouped in a single thread, making it easier to understand the context of a message.
Floaty Bar – Perform batch actions. It stays with you no matter where your area.
More Features – Offline access, spam filtering, keyboard shortcuts, address auto-complete, and many more!
No more hassle and worries especially when you travel because you can access your email anywhere and anytime you want as long as you have mobile phone with you. This is really convenient for business people that they can easily access there inbox or email right away in just a fewer clicks. Life is getting easier and better when it comes to technology.