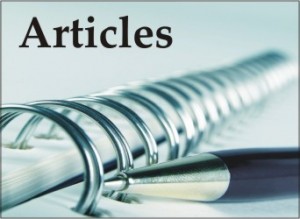 Having a website it takes a lot of time and effort. If you want to be a successful blogger or having an online work or business you need to be creative and you need an article that attracts people's interest. It takes time to write or make a good article, sometimes it makes me think hard what topic that will interest people or my readers.
In order to stay or maintain a profitable online business you need to provide professional written articles. This will create massive boost and help increase traffic to your website. Writing a good article is not easy as you think, you need to check the spelling and grammar and these are extremely important.
I heard of people or a friend of mine when we talked that if they visit a website that has wrong spelling and grammatical error they don't want to visit anymore. Impressive articles without any errors in its grammar will attract more readers to yours site. This is really true, it is a fact and proven.
Making an impressive article requires time and it takes time to learn the writing skill and ability, but once your done it's worth it. It doesn't sound easy does it, but it can be done. When you are able to write a compelling article that interest to your reader this will help expanding the range of your products or services that you have done online.