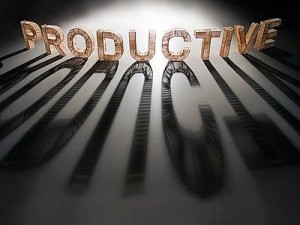 We are all hoping for the best to each one of us in this year 2012. I know life is very tough last year 2011 with the struggling economy that we have been facing and many people that are losing their job and other calamities that we have experienced but thankfully we still able to survive. We still looking forward for a productive 2012 and hopefully we will be better for this year.
Good thing that we have amazing technology that can help us making a little bit extra income. This is really a big help for me and hoping that I can make more and work more consistently in making money online this year 2012. For sure it takes a lot of time and effort to achieve my goals and to become productive this year.
We all know that there are many companies that are struggling or even closing their doors because of our economy that are not doing so good. But still we have to hope and looking forward for a better tomorrow in spite of whatever challenges that we will face ahead of us. We just always hope for the best and better future.
We just need to focus and be consistent of what we are doing that we think that are effective and useful to our daily activities in life. Luckily we have advanced technology that we have in our day available that really help us to be able make a little bit of income and able to survive with our needs in this tough times. We just need to learn more and have patience to know the technique on how to make money online in effective manner.